From Tips to Scholarships! Gobble Doggs Awards Scholarships to Entrepreneurs
The Gobble Doggs scholarship are funds primarily raised from cash tips and are awarded annually to African-American graduating high school seniors who are innovative, forward-thinking and have a passion for business and entrepreneurship. Ideal candidates plan to attend a college or university, trade/vocational school, and/or have or want to start a business. Gobble Doggs scholarships can be used for purposes ranging from educational support, certifications, developing a business concept or advancing an existing business, among other entrepreneurial needs.
Please check back in February for the Gobble Doggs scholarship application and submission process.
This year, we are proud to announce the 2020 Gobble Doggs scholarship award winners: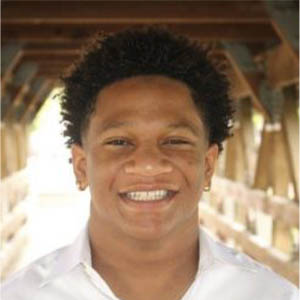 David Brooks
David Brooks of Bolingbrook High School, Bolingbrook, IL., received a $1,000 scholarship. Mr. Brooks plans to attend the University of Dayton in Dayton, OH, to study business. He would like to expand on of his current weekly trading and investment club and create a foundation that's dedicated to teaching young men and women the fundamentals of money and investing.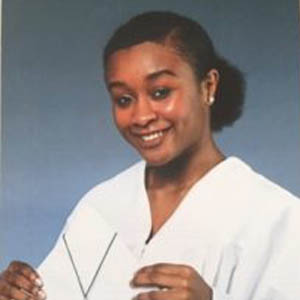 Ramyiah L. Faison
Ramyiah L. Faison of Evergreen Park Community High School, Evergreen Park, IL., was awarded a $1,000 scholarship. Miss Faison plans to attend the University of Illinois in Urbana Champaign to study business. She plans to use her skills to grow her family business, Prodent Max, an organic natural toothpaste company, from operations to market research.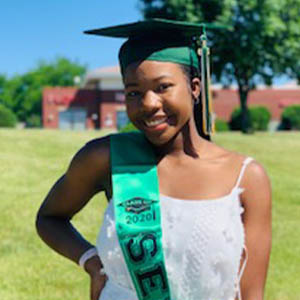 Faith Skeete
Faith Skeete of Waubonsie Valley High School, Aurora, IL., received a $1,000 scholarship. Miss Skeete plans to attend the University of North Texas in Denton, TX, where she will study interior design. She wants to lead her own philanthropic group that invests funds to support design projects that engage donors who want to make seismic donations that will make a difference in underserved and under-resourced communities, such as supporting housing redevelopment, job training, business ownership and technical and post-secondary degrees.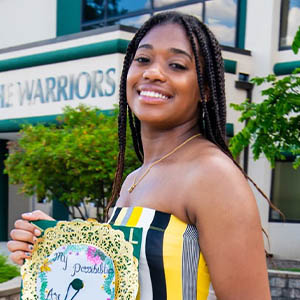 Alexandria Cannon
Alexandria Cannon of Waubonsie Valley High School, Aurora, IL., received a $500 scholarship. Miss Cannon plans to attend Hampton University in Hampton, VA, where she will study psychology and broadcast journalism. She wants to create a mentoring program for students that use positive imagery to improve their self-esteem, confidence and career exploration.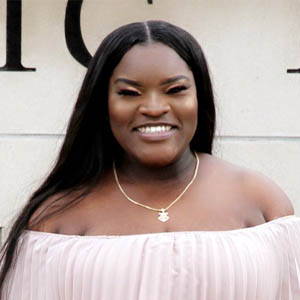 Zyane Williams
Zyane Williams of Joliet Catholic Academy, Joliet, IL., received a $500 scholarship. Miss Williams will attend Northern Illinois University in DeKalb, IL, where she will major in business administration. Her long-term goal is to create a not-for-profit program that teaches middle school students about various careers in business and prepare them to be successful in their respective fields.
All other Gobble Doggs scholarship applicants received a monetary gift of $100.